PACIFIC PROPERTY MANAGEMENT & SALES
Local, Family-Owned North County San Diego Property Management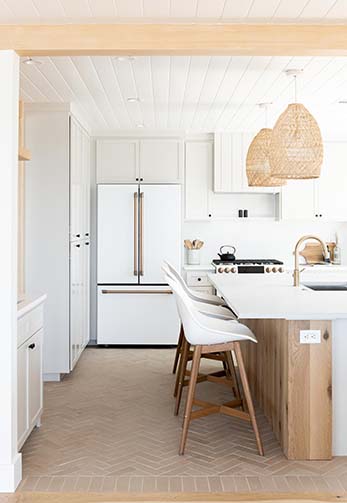 Property Owners
From rent collection to routine repairs and inspections, we provide a customized management plan designed to meet the needs of your property.
Prospective Renters
Looking for your next great rental property? Find it with us. We manage homes throughout Carlsbad and the northern San Diego County.
Current Residents
Schedule reminders or automate your payments so you don't have to think about it at all. Online rental payments reduce the risk of late fees.
Personalized Professional Property Management with Passion and Purpose
Pacific Property Management is a full-service, family-owned and operated property management company in northern San Diego county. We serve single-family homes, apartment communities, even commercial properties, leaving you time to focus on more important responsibilities.
Full-Service North San Diego County Property Management
From rent collection to lease enforcement to routine inspections and property management accounting: we take care of everything.
Expect your Pacific Property Management team to manage the long-term and day-to-day needs of your properties, from finding and screening prospective tenants to handling maintenance, rent payment and more. We understand the business so that you don't have to, meaning that you'll get the kind of peace of mind that comes with knowing that your rental property is in the most capable hands.
Why Work with Pacific Property Management & Sales?
The mission of Pacific Property Management is to provide the highest level of service to our clients with professionalism and timeliness. We take pride in providing our clients the highest quality property management services in Carlsbad and communities across northern San Diego County.
North County San Diego Property Management Resources
We believe in sharing what we know. When you check out our blogs, videos, and other helpful resources, you come away knowing more about property management and the local rental market than you did before.